Nursery and Children's Rooms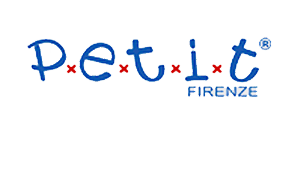 Petit is the historical line of light and nursery furniture that stands out for its original and fun spirit.
Created from the passion of craftsmanship, with a desire to create something unique and democratic.
Proposes a range of products for kindergartens and bedrooms that express playfulness and tenderness with color.
Petit is run by a group of Tuscans who have been working with passion and attention for more than fifty years, in the name of tradition and respect for the consumer.